About The Shepherds Staff Counseling
The Shepherd's Staff is a 501c3 non-profit counseling group. Our goal is to help individuals, families, and couples overcome life obstacles and have an opportunity to lead normal lives.
Therapist in Jackson, MS
The Shepherds Staff Counseling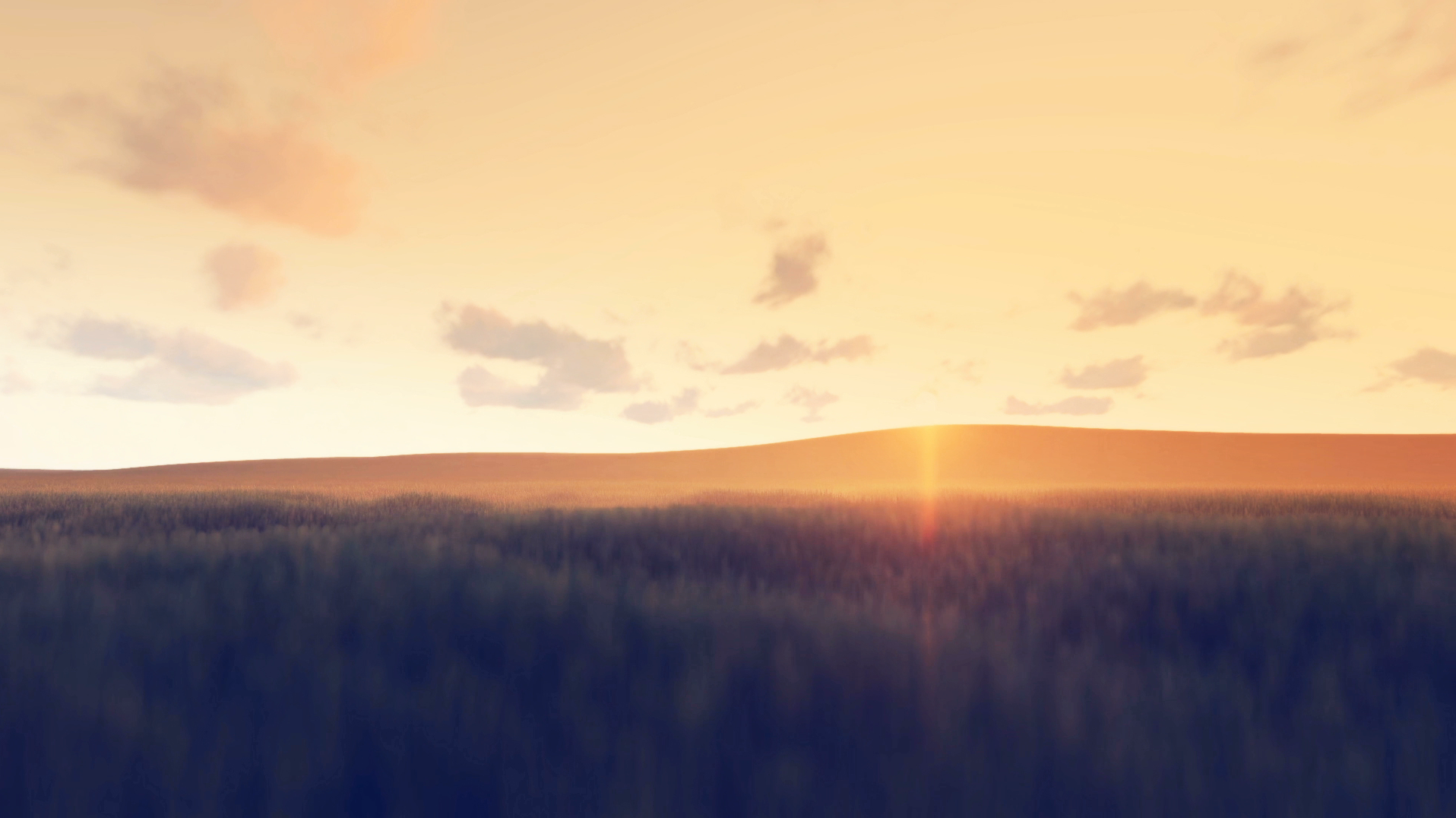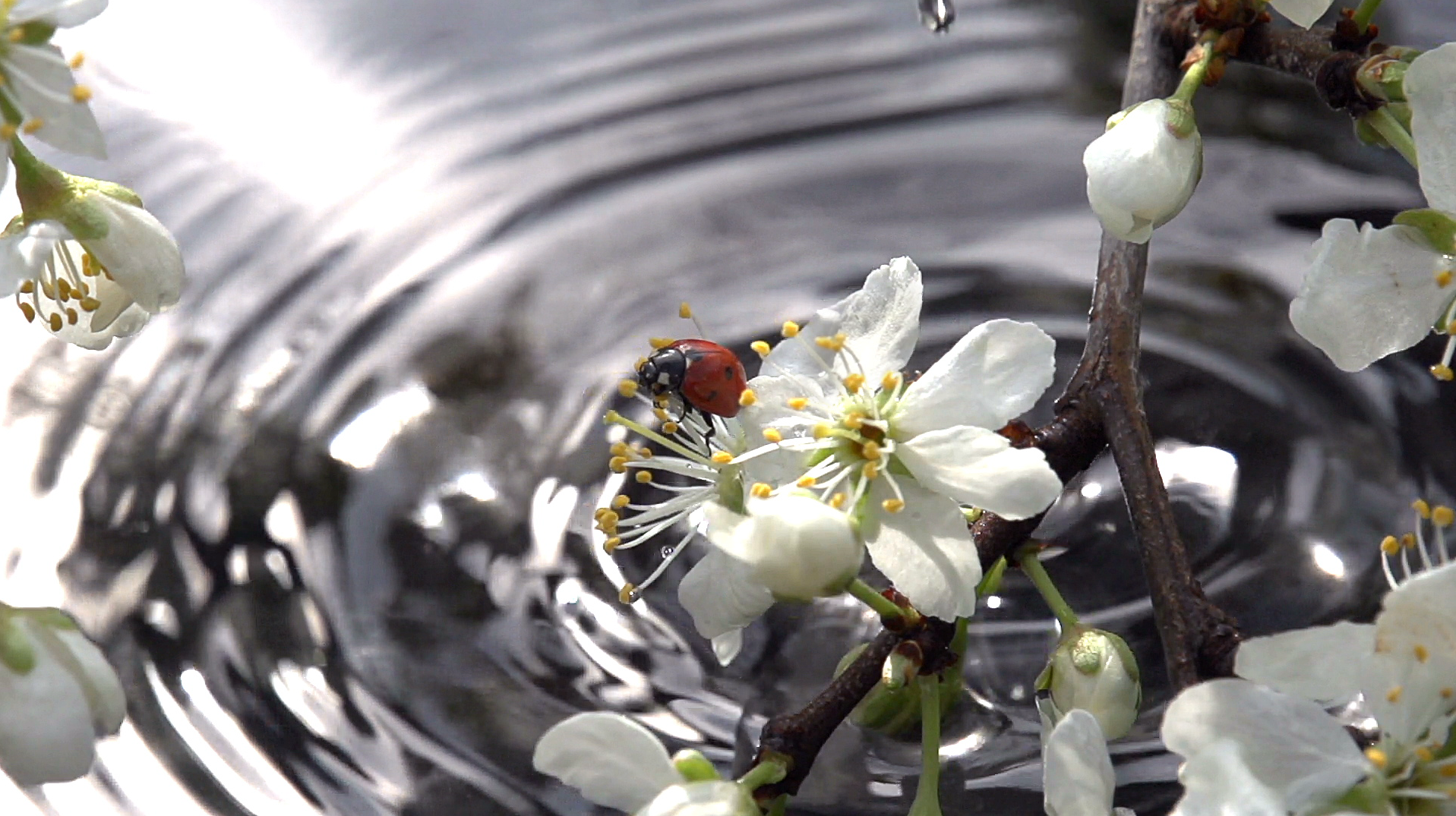 A session is approximately 50 minutes in length. Payment is to be made at the time of session, the cost per session is $200. We do offer a sliding scale based on gross family income if you will be paying out of pocket.
Most of our therapist are in the BC/BS Network, out of pocket expense depend on your specific policy. For different insurance providers we can provide you with a reimbursement form for you to file
Family Income/ Fee
$100,000– Above/ $200
$50,000-100,000/  $175
Below $50,000/  $150
The session fee will be charged for cancellations that are not made a minimum of 24 hours in advance of the scheduled session and for missed appointments.
Our Therapists
We attempt to provide each of our patients with a customized experience capable of conforming to their unique needs. We have found that each individual, child, couple, and/or family is unique in their own way, therefore, they require a unique solution that can be tailored to produce a desirable outcome.
Shepherds staff is a 501(c)3 Non-Profit organization.
Donations are tax deductible and go towards providing the best services possible to our community. Give our office a call to discuss donation opportunities.
Our Mission
The Shepherd's Staff Counseling Center is a non-profit, non-denominational professional counseling organization committed to realizing hope through empowerment, restoration and growth. Founded in 1981, The Shepherd's Staff is dedicated to spiritual ideals, although we are not affiliated with any particular faith community.