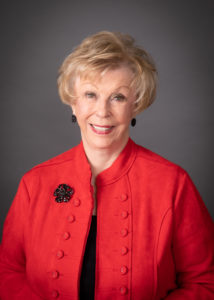 B.A., French and English, University of Mississippi
M.S., English, Mississippi College
M.A., Marriage & Family Therapy, Mississippi College
Blue Cross Blue Shield Provider
Eating disorders: Sharing 25 years of personal physical, emotional, and spiritual recovery. Counseling for all ages: anorexia screening, bulimia, compulsive overeating/dieting, and family co-dependency.
Individual growth and couples relationship enhancement.
Special interests in life transition adjustment including birth, death, divorce, career change, and elder care, women's issues such as depression/anxiety, grief/loss, and miscarriage/ infertility, and sleep disorders.
Board certified in Telehealth Counseling.
Accepting new clients